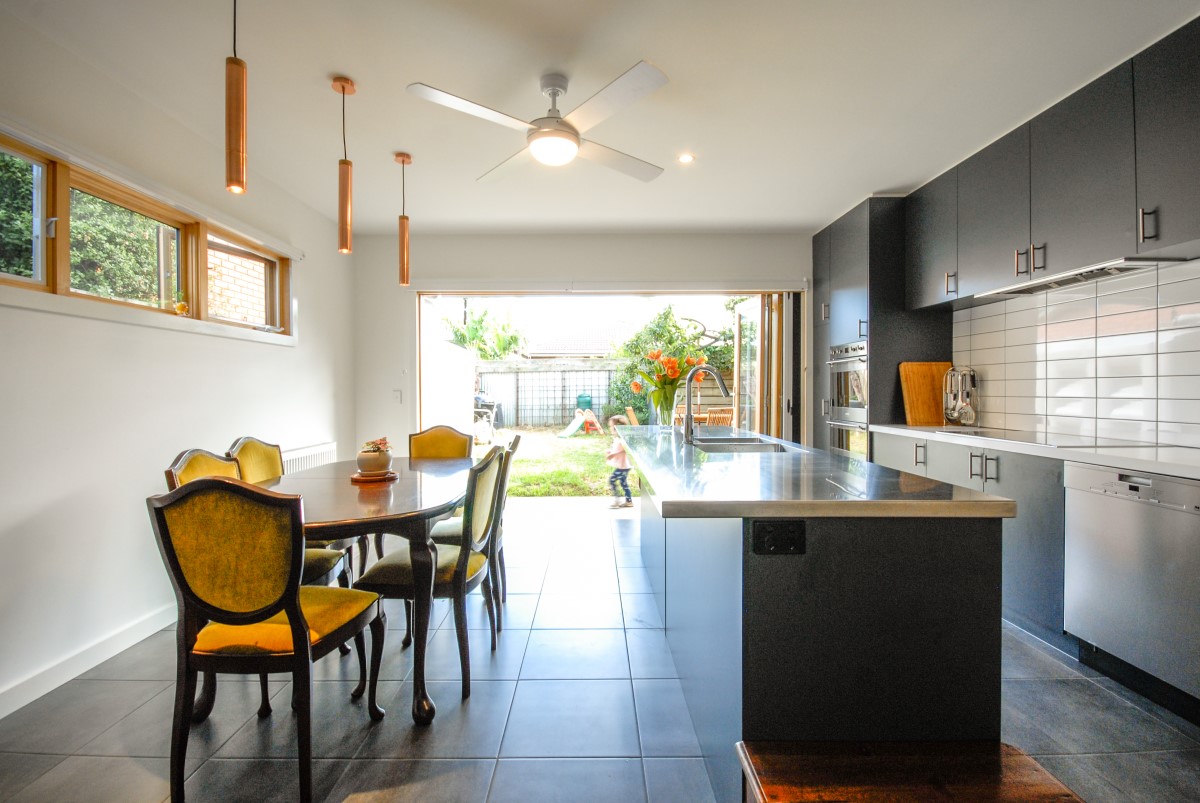 Safeguard your family's health and wellbeing, save on bills and contribute to a clean energy future by going all-electric.
Gas is a fossil fuel and will run out. Burning gas to create energy also causes climate change and air pollution.
The sooner we transition to creating clean energy that won't run out – like renewable solar – the better.
Gas can be harmful to your health
We are only beginning to understand the danger gas poses to health.
According to research reported by the ABC, gas stovetops release chemicals that can harm human health during cooking and even while not in use.
The National Asthma Council adds that "Scientists have found that around 12 per cent of childhood asthma in Australia can be attributed to the use of gas stoves for cooking."
"Carbon monoxide could be spilling into your home while your gas heater is running. It doesn't make a sound. You can't see it or smell it," adds Energysafe Victoria, as part of its campaign about the importance of servicing gas heaters to reduce risk.
All-electric homes
Switching your appliances to electricity eliminates this risk.
Energy-efficient air-conditioning heating and electric cooking appliances can safeguard your family.
Choose electric when your appliances need replacing and plan ahead where you can, so you know what you want to install when you need to.
Once you have everything off gas you can remove the supply of gas to your home or just disconnect your service to save on connection fees.
Where to get advice
Contact your energy supplier for more information or the My Efficient Electric Home facebook community for advice.