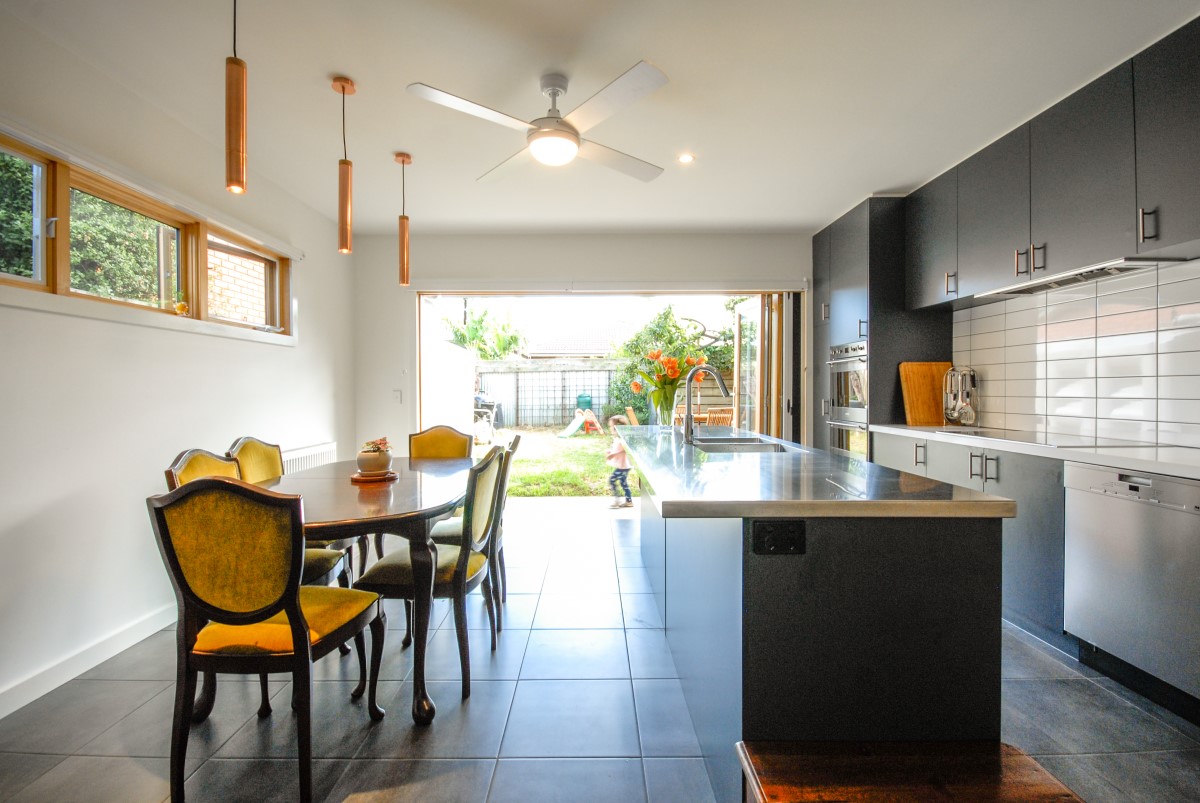 Merri-bek has joined local councils from across Australia calling for the strongest possible building standards to be enshrined in the 2022 National Construction Code (NCC).
Click here to read the joint statement.
In a joint statement to state and federal building and energy ministers the councils ask that the minimum standard in the National Construction Code be lifted to at least a 7-Stars NatHERS energy rating.
Protect our communities
As buildings account for 25 percent of national carbon emissions, a strong NCC is vital for achieving our net-zero targets.
Better performing homes mean lower energy bills, improved health outcomes for residents, and homes resilient to extreme weather.
As the level of government closest to communities, Councils play an important role in creating safe and vibrant communities. We have a responsibility to protect our diverse communities from current and worsening impacts of climate change.
No time to delay
We support the proposed changes to the NCC 2022 to increase the minimum standard to 7-Stars NatHERS energy rating and introduce energy budgets for new homes. This is a good first step.
However, 7-Star is the minimum increase that is needed to cut our emissions in the next decade. Australian homes have fallen behind international standards and we need to lift their energy performance.
Merri-bek Submission to the National Construction Code 2022
In our submission to the National Construction Code  Public Comment Draft we outlined Moreland's leadership in encouraging energy efficient and zero carbon development. The submission includes:
Moreland's achievements and actions that support and deliver a series of elevated standards and metrics that address zero carbon development;
Moreland's experience pursuing elevated requirements and standards
Moreland's recommendations and key changes to the National Construction Code 2022 technical standards given our knowledge and experience.